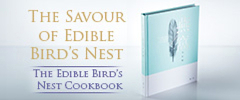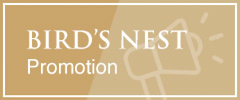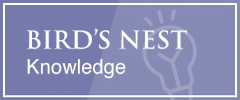 Bird's Nest (80-105pcs/605g) Price Per 37.8g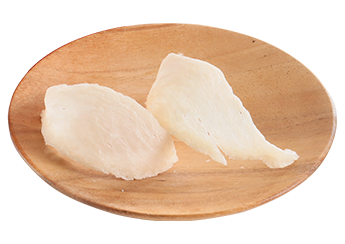 Enjoy discount upon purchase the same "Mix-and-Match No." The more you purchase, the more you can save.
Example: Buy 6 items with the same "Mix-and-Match No." customers can enjoy 20% off discount (for non-VIP)/ 25% off discount (for VIP).
Product Code : 80001120
Origin : Indonesia
Nature : Made of Aerodramus. White and ivony-white in colour. It produces the best nourishing effect to human and has higher nutritional value than feather prime swiftlet and grass swiftlet. Produces aroma of egg white after cooking. Tecture is smooth and soft.
Retail Price :
HKD 1440.00
Have
605g
Wholesale Price :
HKD 1152.00
New price changes will take effect on 7/9
* The style & price of the products are subject to change.
* The final announcement in store shall prevail.
* The shortage of product supply may be encountered without prior notice.