Product
Home

>

Gift

>

Wedding Engagement Gift Set (Grand)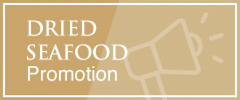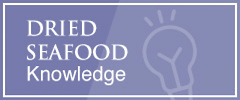 Wedding Engagement Gift Set (Grand) Wedding engagement set Price Per Set
Product Code : 81028605
Origin : Packed in Hong Kong
Nature :
Additional Gift Set:
Traditional Tea 1 can x 2
Coconut x 2 pairs
Candles x 2 pairs
Chinese Couplet x 2 pairs
Red pocket envelope x 2
All-inclusive envelope x 2
Happiness envelope x 2
Traditional Fruit and Nuts x 2
Element :
Selected Bamboo Fungus (151g x 2)
Fish Maw(302g x 2)
Indonesian Birds Nest (20g x 2)
Chicken Essence (50ml x 10)
Hokkaido Dried Scallop (Small)(302g x 2)
Australian Natural Canned Abalone with prime soup(2 pc / Drained Weight :140g) (1
Retail Price :
HKD 5988.00
Membership Price :
HKD 5688.00
<Join Member?>
New price changes will take effect on 6/4
* The style & price of the products are subject to change.
* The final announcement in store shall prevail.
* The shortage of product supply may be encountered without prior notice.